Partner to the Decorative Trades
Home Furnishing & Textile Distributors
Looking for software to efficiently handle your Sales Orders, Reserves and Cutting for Approvals (CFAs)?  Tired of managing inventory with an off-the-shelf software that doesn't understand bolts, lots and pieces?
Join more than 100 major companies in the Home Furnishing textile industries by using our industry-specific software designed to streamline your business, enhance customer support and increase your profits.
Our Home Furnishing Distribution software (WD) is a cloud-based program specifically designed for distributors of textiles, leather, pillows, trim and accessories, and can be accessed by any device with a web browser.
Is your company a Multi-Line Showroom that represents numerous Manufacturers?
Join the dozens of showroom companies that use our Multi-Line Showroom (MLS) software to manage their day-to-day operations. Tasks such as entering and editing reserves, quotes and orders, and communicating with customers , distributors and specifiers becomes easier and more efficient.
PO Box 957 Princeton Junction New Jersey 08550
"I'm able to run my business from anywhere and, in fact, a lot of my team are remote. The Distribution software has allowed our operations to be seamless, and paperless; something that was very important to me.  We do all our invoicing, billing, order entry, purchasing and inventory management in one place and it's tailored to our industry.  The sales reports are in-depth and multi-faceted. I can pull up any bit of data I need at a moment's notice, with comparisons. Great when I'm running to sales meetings. What I appreciate about this software is that whatever customizations are made by myself, or another company, all the users benefit."
Suzie Thorn
Operations Manager, Madeaux Ltd
Clients - Web Distribution (WD)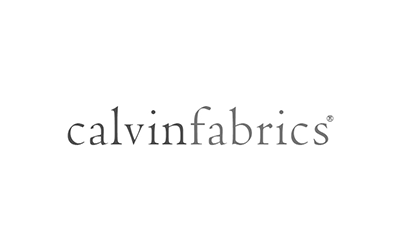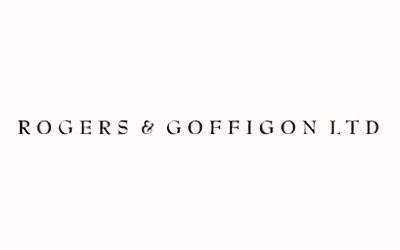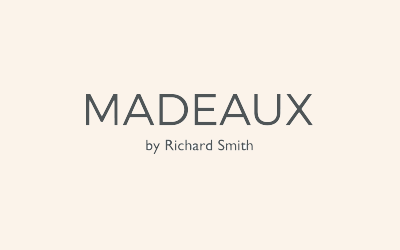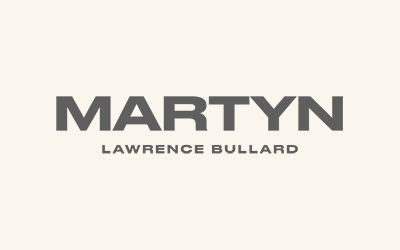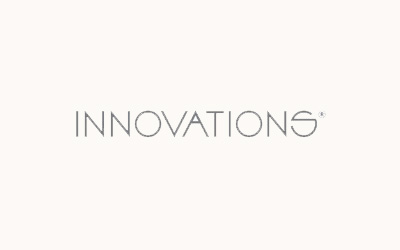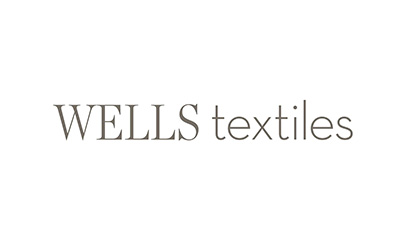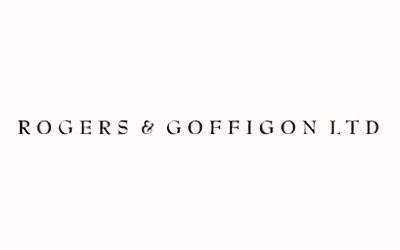 Clients - Multi-Line Showroom