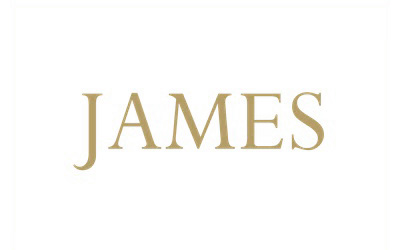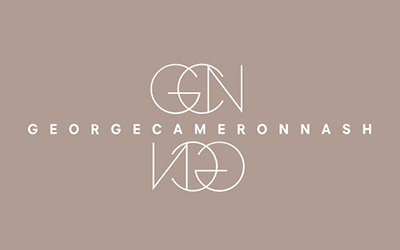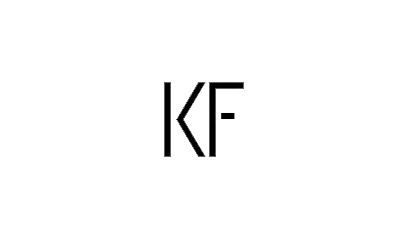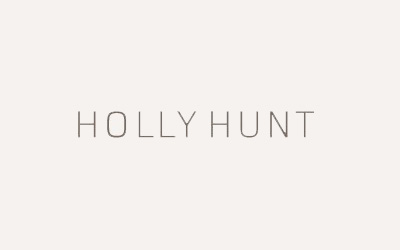 Order-Track Distributors – Basic & Sample Processing
The following Distributors post their orders, product files, freight tables and customer lists on a daily basis. These distributors also use the Sample Processing Module to confirm sample shipments. Some also subscribe to the Order-Track Inventory Module.
Arnitex
Jagtar
Decortex
Simili
Bergamo
Brimar
Casa Branca
Calvin Fabrics
Carlton V
Chelsea Editions
China Seas
Coraggio Textiles
Classic Cloth
Dedar/Hermes
DeLany & Long
Dessin Fournir Leather
Donghia
EC Mills
Elizabeth Dow
Holly Hunt
Hines & Company
Innovations In Wallcovering
J.Robert Scott
Jim Thompson Silk
Kerry Joyce Textiles
Kneedler Fauchere Imports
Lewis & Wood
Lori Weitzner
Malabar
Madeaux
McLaurin & Piercy
Natasha Baradaran
Peter Fasano
Phillip Jeffries
Pollack & Associates
Quadrille
Roger Arlington
Rogers & Goffigon
Rose Cumming
Rose Tarlow Melrose House
Sister Parish
Sterling & Knight
Twill Textiles
Vancouver Maxwell Fabrics
Victoria Hagan
Wells Textiles
York Street Textiles
Zak & Fox
There are many other distributors who provide Excel spreadsheets of the product files.
Virtually every showroom in North America that represents the above distributors uses Order-Track to provide customer service for the participating lines. A significant number of overseas showrooms use Order-Track, eliminating the phone/fax delays that are inherent across time zones.
Sample Replenishment and Sample Orders for Showrooms
The following showrooms subscribe to the Order-Track Showroom Sample Processing Module:
Ainsworth & Noah
Arnitex
Bergamo
Carlton V
China Seas
Dessin Fournir
Donghia – All Donghia Showrooms
Furn & Co
George Cameron Nash – Dallas
George Cameron Nash – Houston
Grizzel & Mann
Hines – New York
Hines – DC
Holly Hunt – All Holly Hunt Showrooms
James Showroom – Dallas
Jennifer West
Kneedler-Fauchere – Denver
Kneedler-Fauchere – Los Angeles
Kneedler-Fauchere – San Francisco
Lucas Alexander
Nobilis
Pollack & Associates
Quadrille – All Quadrille Showrooms
Rogers & Goffigon
Rose Tarlow – Los Angeles
Rose Tarlow – New York
Shears & Window
Susan Mills
Town Studio
Vita DeBellis
Walter Lee Culp – Dallas
Walter Lee Culp – Houston
Webster & Company
Wells Abbott – Dallas
Wells Abbott – Houston
Wells Abbott – Chicago
Sample Checkout from the Showroom Library
Dedar/Hermes